PCI Saints Karly Vince awarded MHSAA Player of the Week
---
---

---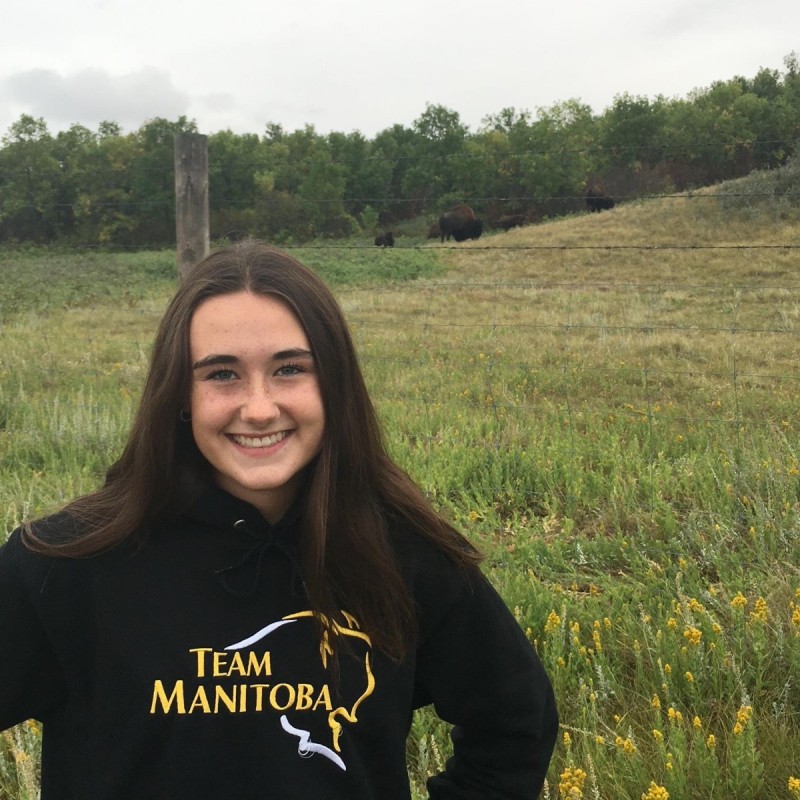 The Dairy Farmers of Manitoba High School Athlete of the Week is Karly Vince of the Portage Saints hockey team.
Karly has begun the hockey season for her Saints team in the WWHSHL with an explosion of offense. In 5 games this season, Karly has 8 goals and 3 assists, recording a hat trick in the season opener, then following that up natural hat trick in game 3. Coach Jo-Anne Clarke Gillespie states, "Karly has been part of the Saints hockey program since her grade 9 year and for the past two seasons she has been named an Assistant Captain."
This grade 12 student has been on the honour role of distinction throughout high school and currently maintains a 90% academic average.
Source: MHSAA - https://www.mhsaa.ca/awards/view-award/view-recipient/1787/karly-vince/